Vietnam is now an ideal destination for expats looking for jobs related to English language teaching. With the continuous development of the economy, affordable living, diverse and unique culture, the number of native teachers looking to Vietnam has been increasing recently. In particular, teaching jobs in Hanoi – the capital city of Vietnam – are getting more and more foreigners' attention.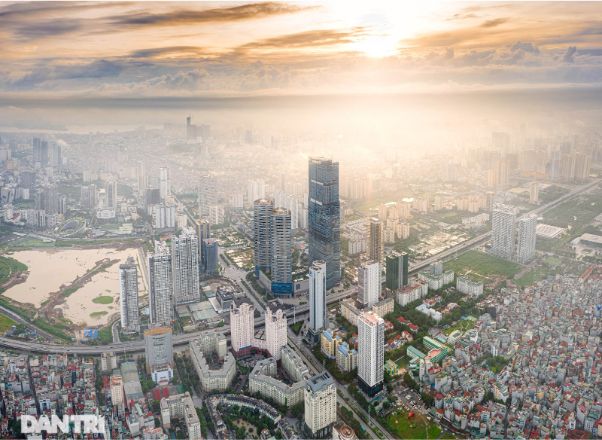 Foreigners have a lot of opportunities to seek out teaching jobs in Hanoi
General information about Hanoi
Hanoi is known as the capital of Vietnam and is also one of the cultural, political, commercial, and tourist centers in the country. Over a thousand years of history, Hanoi has become a famous tourist destination around the world.
Hanoi is a city directly under the central government with the largest area in Vietnam since the merger of Ha Tay province. At the same time, Hanoi is also the second locality in terms of population with more than 8 million people (in 2019).
Hanoi is one of the important cultural centers in Vietnam. There are many libraries, museums, theaters as well as historical and scenic sites in this city. Performing arts activities are also interesting and diverse in Hanoi.
Favorable conditions for the development of teaching jobs in Hanoi
For centuries, the status of the capital has helped Thang Long Hanoi become the educational center of Vietnam. At present, Hanoi still keeps this position when compared to other provinces. In 2009, Hanoi had 677 primary schools, 581 junior high schools, and 186 high schools with 27,552 classes and 982,579 students.
The demand for learning English in Hanoi is also increasing, leading to the establishment of many English teaching institutions for Hanoi students. As of February 29, 2020, the whole city has 996 licensed foreign language and informatics centers. According to the published list, Cau Giay district has 126 active foreign language and informatics centers, accounting for the highest proportion of the total number. The second place belongs to Ha Dong district with 118 centers. Compared to January 2019, the number of foreign language and informatics centers in Hanoi has increased by more than 300.
Types of jobs teaching English in Hanoi
Being a tutor
Tutoring is the most popular form of teaching in Vietnam, especially in big cities like Hanoi or Ho Chi Minh City. It is a job position where you go directly to students' homes to teach one-on-one to maximize the effectiveness of imparting knowledge to students. A lesson of tutors will take place from 1 hour 30 minutes to 2 hours depending on the student's ability to absorb.
Teaching English at English centers
You can choose to teach English at English centers. Most English centers in Hanoi have a very high demand for IELTS teachers or communication teachers. Teaching jobs in Hanoi English centers usually take place in the evenings or on weekends.
Teaching English at public schools
Another option for foreign teachers is to teach in public schools. Unlike teaching at the center, the number of students is usually only 10-15 students, a class in public schools usually has up to 30-40 students/class. The curriculum must conform to the general requirements of public schools in Vietnam. The thing to keep in mind when teaching in public schools is that you will have to meet the teacher standards of competence and full legal record because teachers in public schools are always inspected and tested regularly.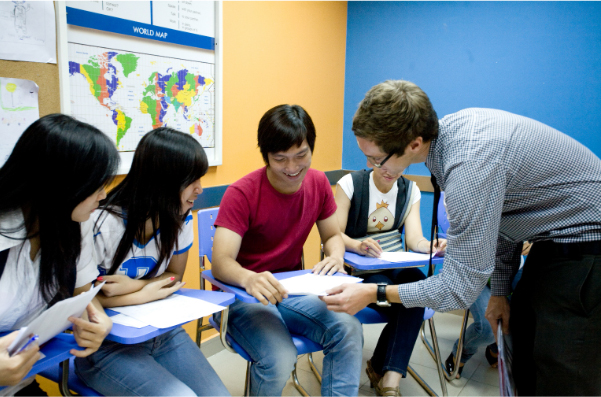 What you need to do is consider a job position that matches your abilities and interests
Dubbed as one of the top attractive destinations in Southeast Asia, Hanoi is gradually becoming the first choice for expats coming not only for tourism but also for work. Teaching jobs in Hanoi are extremely abundant when nearly all ages from kindergartens, preschools to elementary, junior high, university, or working people are in great need of English.