Over the years, Vietnam has recorded an amazing pace of economic development. From one of the poorest countries in the world, Vietnam has developed to become a lower-middle-income country. The high level of economic integration in Vietnam also leads to an increase in the demand for learning English – the global language. It is not difficult to find an English teacher job in Vietnam if you know how to choose reliable resources.
It is not difficult to find an English teacher job in Vietnam
Social networking sites are an effective source of English teacher job
Social media is a great tool for finding English teacher job. The recruitment information can be posted on job search groups or companies' fan pages. Some companies even run paid advertising campaigns to open these campaigns' accessibility.
Some popular social networking sites you can use to search for jobs:
According to statistics of NapoleonCat, as of June 2020, Vietnam has 69,280,000 users using the social network Facebook, accounting for 70.1% of the entire population, equivalent to an increase of 53.3% compared to 2019.
Looking for an English teacher job via Facebook, candidates have advantages such as:
Access many recruitment fan pages and groups providing a variety of job opportunities for most industries and areas, including teaching English.
Easily connect with employers by commenting, sending messages to ask for specific information about the job you are interested in.
As of the end of January 2020, Linkedin owns 4.48 million users over the age of 18, accounting for about 5% of the total population of Vietnam. However, unlike Facebook, LinkedIn only focuses on businesses that want to recruit job applicants or professional individuals who need to connect to find job opportunities.
You just need to sign up for an account and build a personal profile that includes a summary or bio, work experience, and academic qualifications.
Looking for an English teacher position through jobs searching websites in Vietnam
Recruitment sites provide candidates and recruiters with a quick and convenient connection. You can choose some "highly-recommend" reputable websites below:
Established in 2002, VietnamWorks is one of the most prestigious and long-standing websites in Vietnam. The average number of monthly visitors to this site is up to millions of people. This recruitment website is extremely suitable for experienced workers and also very well-known with foreign applicants in Vietnam. Recruitment news and job descriptions are regularly published in professional English versions.
Careerbuilder.vn is owned by Careerbuilder USA – the world's largest job and recruitment website with more than 200 million candidates across 60 global markets. As a multinational website, jobs on this website all require highly qualified and experienced candidates.
According to Forbes, JobStreet is the largest online jobs website and recruitment company in Southeast Asia. Currently, JobStreet is serving about 260,000 companies and 19 million job seekers in the region with positions in many countries around the world.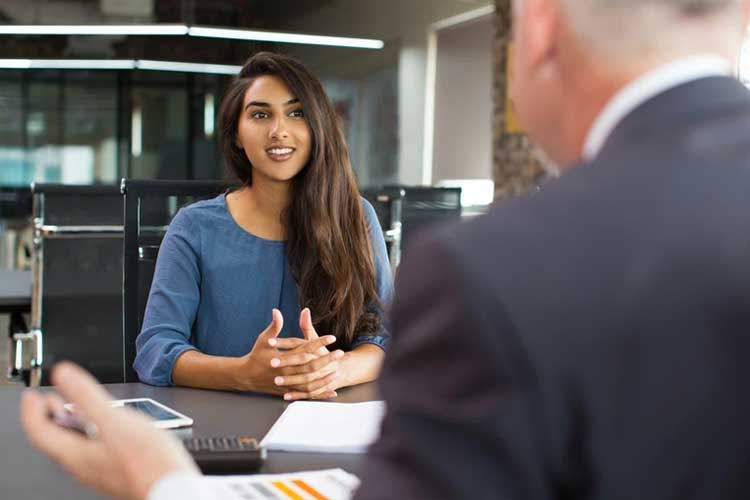 Recruitment sites provide applicants and recruiters with a quick and convenient connection.
The above article has provided some recruitment sources for jobs related to English teaching in Vietnam. Becoming a native English teacher in Vietnam is not complicated at all if you choose reputable recruitment sources.