Before the development of technology, there were thousands, even hundreds of thousands of online teachers from all over the world. However, not everyone can teach English online. If you don't know how to PR yourself, you won't be able to find students to join your online English class. To help you increase your competitiveness in the online English teaching market and get noticed in English teacher recruitment, let's follow the post shared below.
How to Market Yourself in English teacher recruitment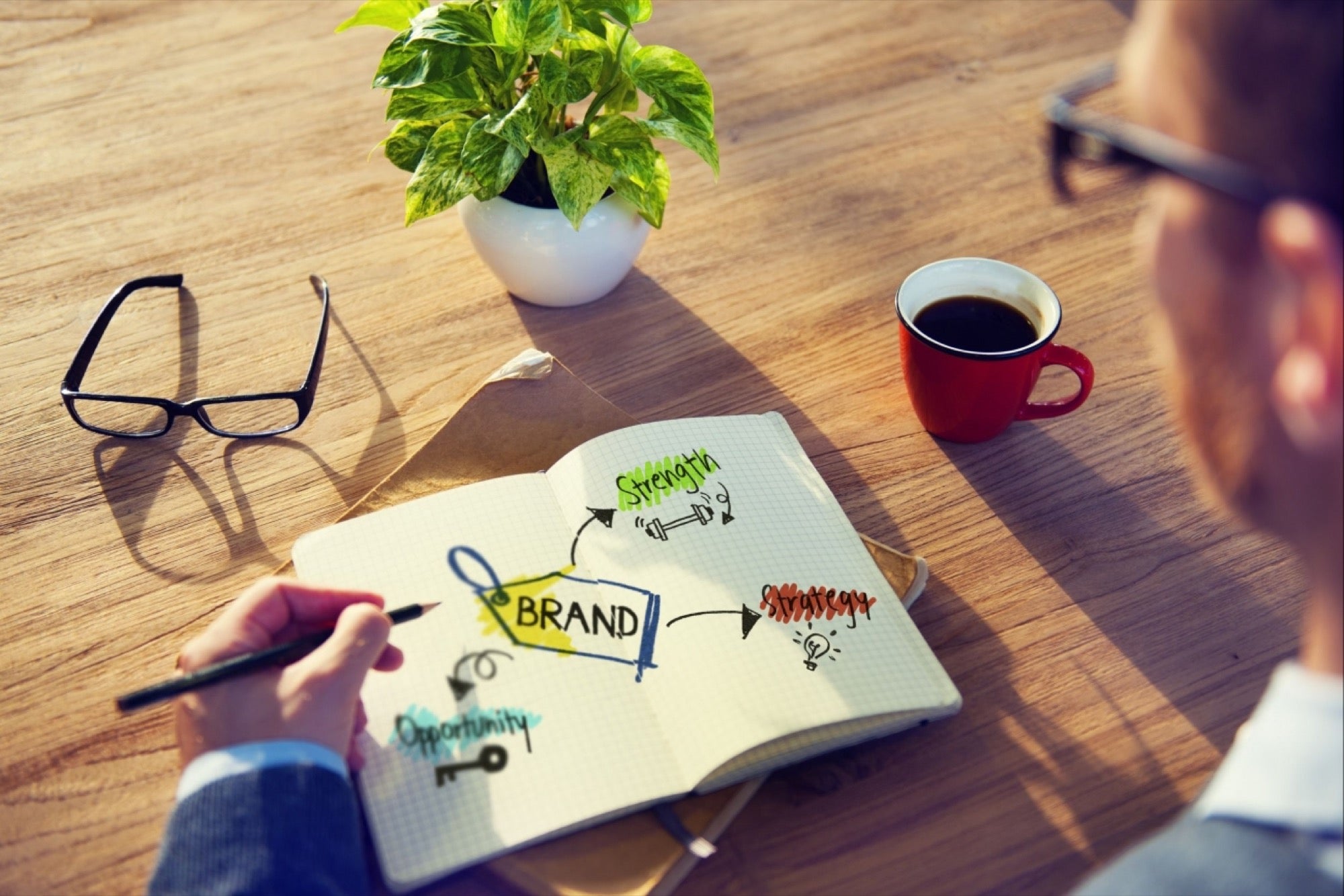 Social networks are growing day by day, they connect people from all over the world. Many people take advantage of it to do online business or search for freelance work, including teaching English online. Teaching English online gives you a rich source of income, a flexible teaching time and a comfortable working space. You can teach anywhere you want. You can also search for students around the world. However, who are you in that big world. Who can trust whether you are a good English teacher or not. How to market yourself to attract a large number of online learners.
Here are 6 ways to advertise yourself when you want to teach English online and become famous in the English teacher recruitment market.
Open free online classes
This is one of the best ways to advertise yourself. No one wants to spend money to learn someone they don't know who that person is. However, if they learn English for free, they will certainly not care who you are, but only care that they have the opportunity to practice speaking English with foreigners for free.
Surely to be known to many people for this free course, you have to pay a small fee to increase the interaction for your social networking sites.
When attracting large numbers of learners to your free class, this is your chance to show off your teaching skills. Prepare the lesson well, mix the fun through games, create a learning space with lots of laughter. As a study shows, we tend to remember people or things that make us happy.
In particular, the purpose of learners when looking for online English classes with foreigners is to practice communication skills. Therefore, focus on communicating with them a lot.
You should take this opportunity to introduce more about yourself, your online courses and tuition fees. Finally, do not forget to record a video of the re-study session and ask them to share the article on their personal page to receive a discount on tuition fees in your online courses. This sharing will help you to be known to more people.
Post English teaching videos on social networking sites
Similar to taking advantage of the social media interaction above, shoot a lot of English-teaching videos or articles and regularly update them on your personal page. You can teach grammar, common IELTS sentence structures, or commonly used vocabulary and collocations in communication, how to communicate in English better, how to learn English vocabulary to remember long, how to pronounce as a native speaker … These are often topics that are of great interest to many English learners around the world.
If your article is useful, viewers will share it widely and you can be more known. Not only that, who knows, English teacher recruiters who see this video or article and find your teaching skills are good, they will contact you with an offer to become an online English teacher in their English center.
Participating in many volunteering activities for poor children
Let's register to participate in many volunteer activities teaching English to poor children around the world. There are many volunteer organizations that are calling people around the world to participate in their meaningful teaching activities. You can not only travel to every corner of the world, eat and experience the culture, but also impart English knowledge to the children.
You can also market yourself through the volunteer organization's social networking sites. Surely, every philanthropist posts every moment of their activities on their personal pages. You can also come up with the idea of interviewing and giving feedback after each charity trip, asking them to post it on websites.
Create an impressive profile and post it on English teacher recruitment websites
Through the activities above, you can probably write a lot to create an impressive profile, right? All of the above activities are proof of the experience of teaching English that you have accumulated.
However, experience alone is not enough. You need to show the degrees, certificates you have obtained, the soft skills needed for teaching. Therefore, if you do not have any certificates yet, upgrade yourself by taking the necessary courses for teaching English. Especially TESOL or TEFL courses.
With a nice profile, be sure to post it on forums or online English teacher recruitment websites. You can also automatically send your CV to all English centers by email. If they need or have any available online English teaching positions, they will get back to you. Don't sit still waiting for others to find you.
Teaching on English teacher recruitment online platforms 
Online websites are a place to help connect English learners and teachers around the world. It is also considered a bustling English teacher recruitment market. Where English learners spend money to find quality teachers.
To be able to register as an online English teacher in online English learning platforms, you definitely have to prove yourself. Who are you? Where are you from? What degrees, certifications or teaching experience do you have? With the intelligence of today's technology, they will automatically classify your level based on your current qualifications or experience in teaching English. This level will also affect your income level.
Online English platforms will make it easy for you to show your profile and find learners.
Build your own English teaching website
This is a unique idea. You not only impart English knowledge indirectly to your students, but you can also earn money from doing this if your article achieves a high number of visitors to read. Let's build a website with quality English articles. You can write English lessons by topic with the most searched keywords by learners. Write headlines that attract readers to click through. Through each article, don't forget to PR yourself and your online course.
The above article shares the top 6 best ways to help you market yourself to stand out in the online English teacher recruitment market. Hopefully you will be able to find the best online English teaching job with the desired income.
See more
Why you should teach English Online